Recent Posts
1
« Last post by Trappist on September 18, 2021, 11:57:05 AM »
Hi John,
Hotel has been booked, the fest will be attended again !

The report will follow ! Stay tuned....
Cheers,
Filip
2
« Last post by John B on September 17, 2021, 05:26:02 PM »
Sounds great Filip! I've always enjoyed your reports on this festival. Obviously the beer is amazing, but I also like the fact that it's a smaller and less crowded gathering, more relaxed it appears.

Cheers! - John
3
« Last post by Trappist on September 17, 2021, 10:16:58 AM »
Hi,
It is much possible that we will attend again this "best Trappist beer festival of the world"!




Footage previous edition:

https://www.youtube.com/watch?v=mGwNQ6KIA-Y

Cheers,
Filip
4
« Last post by Trappist on September 17, 2021, 10:02:15 AM »
5
« Last post by Trappist on September 16, 2021, 10:03:54 AM »
Hi,
I just installed a visit counter on the main page.
Meanwhile already alot of upgrades were done to ensure the BBB runs on the most recent version(s).
That's always a tricky occupation, but when making a full backup - prior to the major changes - makes it always a safe job

Cheers,
Filip
6
« Last post by Trappist on September 15, 2021, 11:46:18 AM »
Viv,
I must confess that I'm not really a spirit drinker myself.
somehow, spirits don't attract me that much. Too much alcohol I suppose.
I would rather use them for making cocktails.

Speaking about barrel aged beers.
I always compare with wine. Cognac for instance is made from wine. Actually whisky has the basis from beer too.
You have the non barrel aged wines and the more expensive barrel aged beauties.
The quality really doesn't depend on the barrel ageing. I've had some excellent wines without wood flavors.
That's exactly the same with beer.
I sure love the barrel aged Chimays, but the Chimay blue is also top notch.
Ofcourse, one needs to pay for that barrel, and sometimes very special barrels are used, which raised the prices dramatically.
With spirits, the barrels are much cheaper than for example with beer that's been Bourbon barrel aged, but in that case the barrel was already used for ageing Bourbon.

I can understand that you say that barrel ageing beer is silly, but than I'm struggling with the fact that wine is also barrel aged, and that doesn't seem that silly to me though


Seems complicated matter IMHO


But 1 thing is sure, I always prefer the normal quality beers, without that extra barrel ageing. I also think that beer really needs to be savoured fresh.

Cheers,
Filip
7
« Last post by Viv on September 15, 2021, 11:00:59 AM »
Hi Filip,

Indeed it isn't a beer. It's 40% so it's probably going to cost anywhere between
£10-50 per bottle, which for a specialised spirit/liquor isn't too bad....

At that ABV it's going to be sipped and savoured and should provide many
days/nights of enjoyment.

When you compare the cost to one bottle of super-dooper barrel aged beer
which could easily be the same cost it is actually pretty cheap!!! That's
because barrel aged beer is mainly silly money.

Cheers!



Viv





8
« Last post by Trappist on September 15, 2021, 10:10:45 AM »
Haven't we?

Well Viv, actually I didn't

It is not a beer after all

Cheers,
Filip
9
« Last post by Viv on September 14, 2021, 07:57:43 PM »
Hi Filip, Jay and John,

You bet it's going to be expensive!

But we have all been waiting 10 years for this, haven't we!

Haven't we?

Cheers!


Viv

10
« Last post by Trappist on September 14, 2021, 09:37:45 AM »
Hi,
There's more details here:
https://www.duvel.com/en/the-beer/celebration-bottle
But no word about the price though
It sure won't be cheap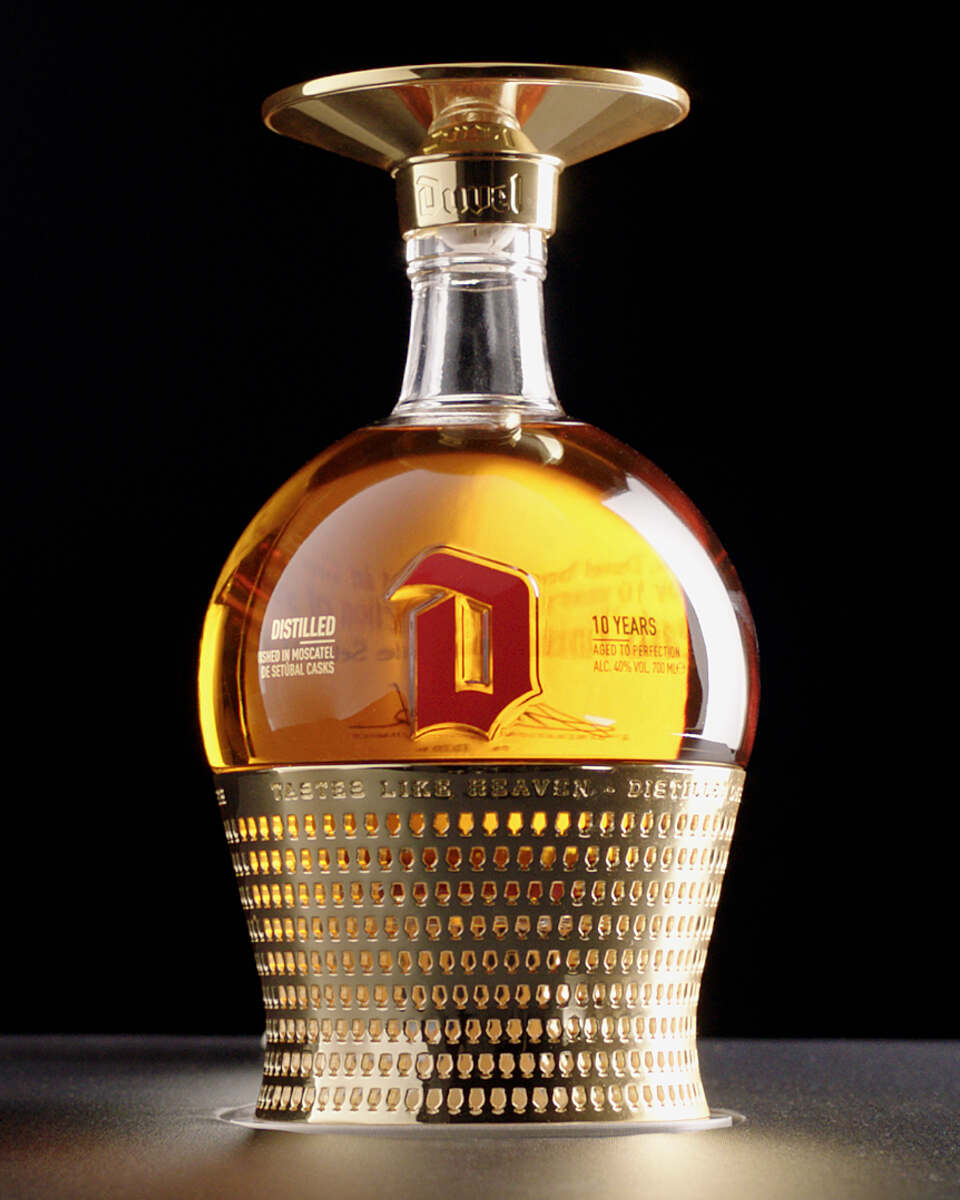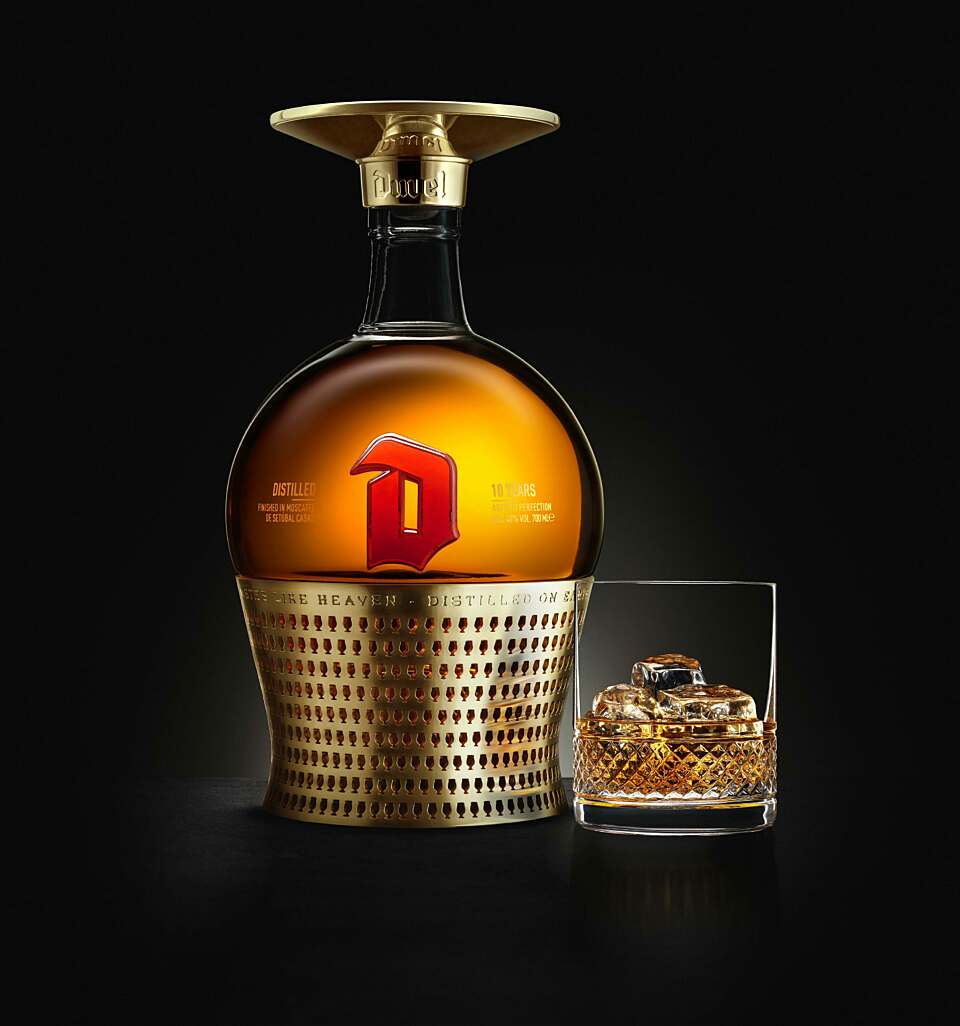 Cheers,
Filip